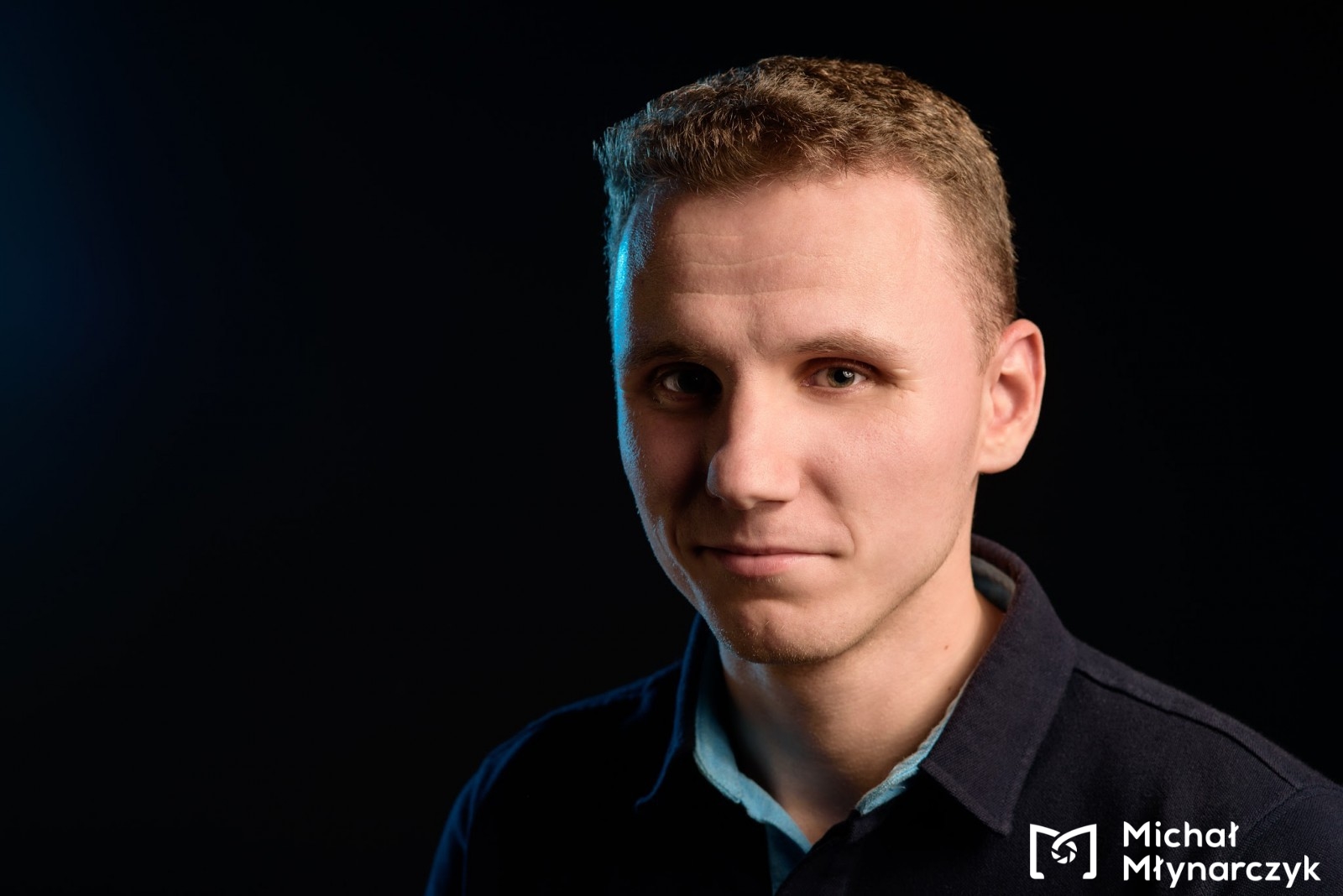 Good morning, I'm glad you've came here – it means that you care about the photos that reflect the charm of the moment and space. I am Michał Młynarczyk and I am a photographer. I specialize in an interior photography (apartments, spaces and hotel rooms, modern office buildings) and architecture as well as in event photography. In my profession, the most important are the details – I pay attention to them before, during and after the photo session.
In my profession, I particularly appreciate the possibility to individual approach to each order that I perform. It allows me to take new tasks during my professional career. There is one goal every time – an unusual approach to the order.
Interior photography and architecture have several important functions – the most important of them is to present the advantages of the rented / sold property. For many years I have been cooperating with developers and real estate offices in Warsaw. The key task in this work is to capture the beauty and functionality of the interior, to present of its details and unique features that make them special.
Due to my passion for urban space and photographing urban development, I expanded my skills with aviation qualifications. This allows me to take amazing shots from a height using a drone. My photos are a chance to see the city and buildings from a new, unusual perspective. Thus, it perfectly complements my offer directed to real estate offices and developers. The area of ​​my activity is not limited only to Warsaw – I'd love to take up photographic challenges in the country and abroad.
During my professional career, I had the undoubted pleasure to take photos of the greatest stars of world pop music, including bands like Metallica, Muse, AC/DC, Depeche Mode. Through cooperation with Live Nation Polska, I saw work from the backstage on organizing huge events. I have to admit that it was for me a combination of musical passion and profession that I do. Event photography is a great stepping stone for me and is an additional service that I provide. To take photos of the people in different situations is always a huge challenge.
I realize that my profession gives me the opportunity to work with amazing people and brands that are a huge inspiration for me. When I carry out orders, I always become an integral part of my client's team – I know that I am responsible for creating a realistic and artistic visual presentation of his property. My photos present not only the product in the form of an interior or event, but also the organizational culture of the company.
I invite real estate agencies, developers, hotel and office space owners and event managers to cooperate with me. Let me be your eyes – I will take beautiful photos that will sell your services.